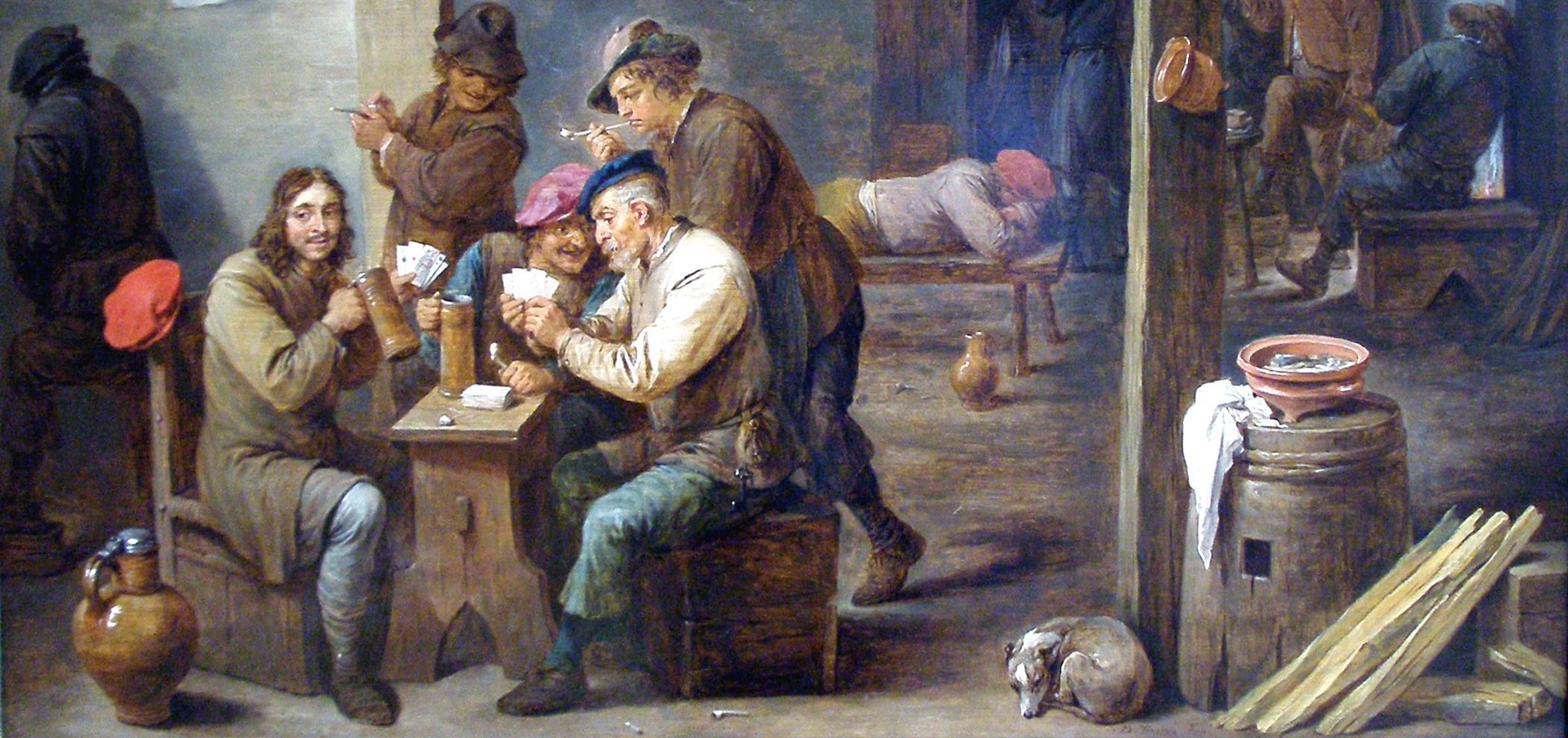 Fortnightly Genre Writing Chat
We're meeting up again! The venue has changed, so please read the event details carefully to learn how you can join us.

This informal meetup is a chance for us to get together and chat about our writing projects or whatever other tangential topics emerge throughout the evening. Stuck and need encouragement? Have questions about world building, plotting, or publishing? Want to brag about the billion words you wrote last week? Or maybe you just want to argue the efficacy of a few Jedi with laser swords taking on an army of blaster-equipped Stormtroopers. Really, why didn't the eagles just fly the ring bearer to Mordor? (Okay, maybe not that last one.)
Writing is a solitary and often frustrating activity, so come on out and let off a little steam with some people who can relate to the ups and downs of the writing life. This event is free for anyone to join.
Location: Craft Beer Market (False Creek) – 85 West 1st Avenue, Vancouver, BC. (There's more than one Craft in the area, so make sure you're heading to the one in Olympic Village!)
This venue doesn't allow us to maintain a specific table, so the first person to arrive will usually put a table under their name or something like Writers Group. The staff aren't always great about this, so please visit the Discord chat and follow the meetup conversation there for more details.
Time: The event technically starts at 7 pm but sometimes people get there early. Again, see Discord for more info on any given night. We'll hang out as long as people stick around. They do sometimes have to kick us out at closing time.
Focus: Please note that this is a social gathering, and we will not be reading or critiquing work.
Note: This is an automatically generated event notice. For full details on any given event, please join the conversation in our Discord server: vancouvergenrewriters.com/#chat and look in the #meetups channel.
If it's your first time and you're socially awkward (as many writers are, myself included), just find me (@Mark) on Discord I'll make sure you're not left hanging in the background! We are a very friendly bunch, and I encourage you to come out and give us a chance if you're at all hesitant.