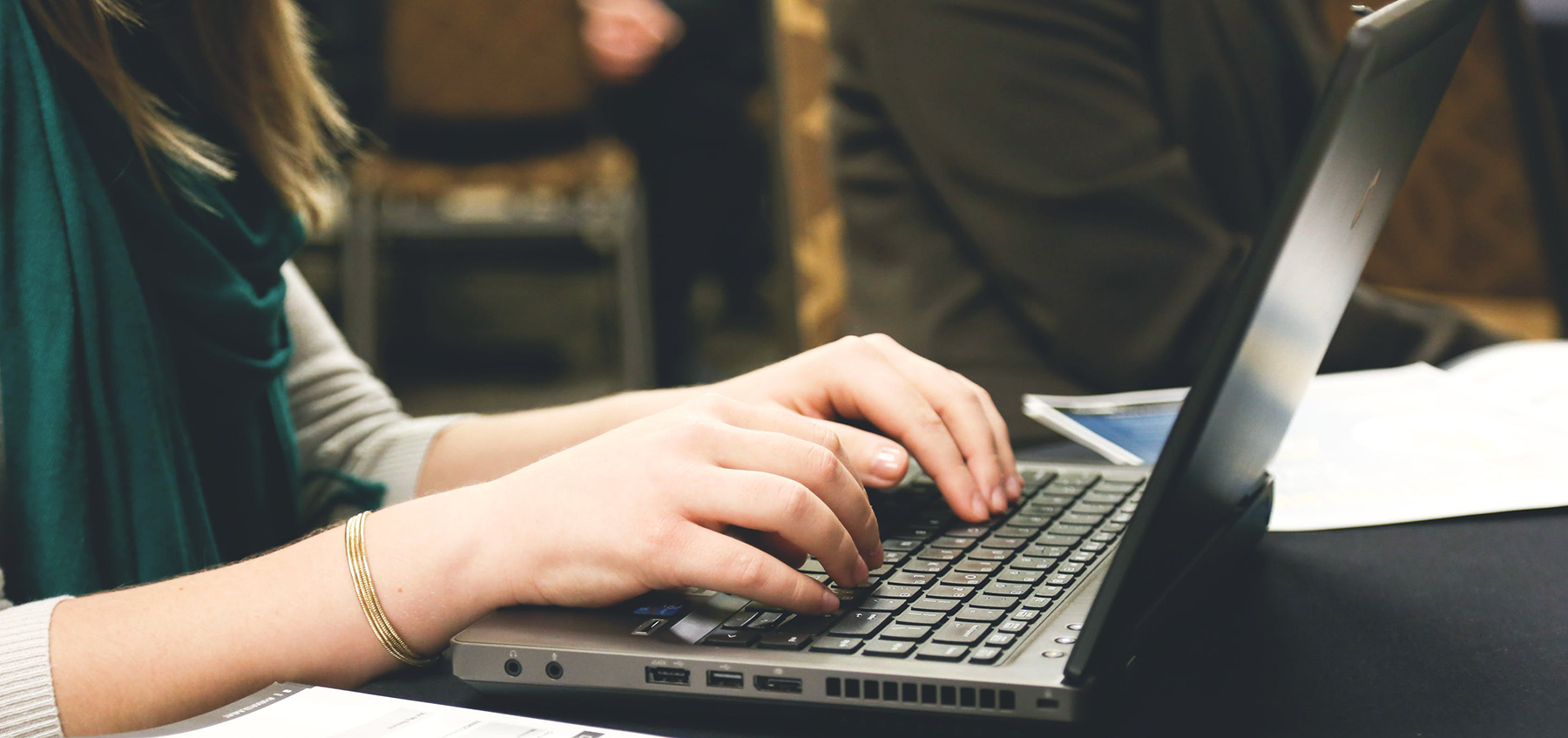 Date
Jul 18 2020
Expired!
Effective Research Techniques Workshop
Amy Kaufman, Ph.D. in medieval literature, author of a number of academic articles on medieval studies & co-author of a new book on the modern misuses of medieval history, will share her tips and tricks for sifting through confusing and contradictory information while trying to do research for a novel. For more details on Amy's work: amyskaufman.com
The workshop will run approximately 90 minutes (split between lecture and Q&A) and cover the following topics:
1. Where to start:
– Basic online resources
– Search terms: what works and what doesn't
– How to use Wikipedia and other 'starter' resources responsibly
2. Primary vs. secondary sources:
– What's the difference and which is more reliable?
– Where to find free resources for primary sources
– Where to find free resources for secondary sources
3. Potential pitfalls:
– Dated sources (bowdlerized and edited primary texts)
– Biased sources, political research
– Translations and how to hack them when you don't know the original language
– Navigating controversies in a research field
This event is free to attend and will be hosted on Google Meet. You should not require a Google account to attend, though this remains to be confirmed. Attendees are also not required to turn on their cameras or engage in conversation. There will be an option to ask questions via text chat.