I'd like to begin by thanking you. 2018 was a great first year for the Vancouver Genre Writers group, and that's entirely because people like you came to meetups and engaged in conversations on our Discord server. When I first set out to create a social space for genre writers, I honestly didn't think anyone would show up. It consistently blows me away that we've accumulated such a fantastic group of regulars at our meetups and workshops. I've had a year of fairly severe ups and downs when it comes to writing, and through it all the knowledge that there are real people in my local community doing their work or going through similar issues has repeatedly helped me get back on track sooner than if I'd been working in isolation.
On to business. Running a meetup group isn't free. While I'm perfectly happy to eat the little costs like server hosting and domain registrations because they're not entirely necessary, I do struggle with the financial obligation that comes with using meetup.com.
If you don't care about the details and want to donate, just click the Donate button below to make a donation through PayPal. For more payment options or to for background on why I'm asking for donations, keep reading.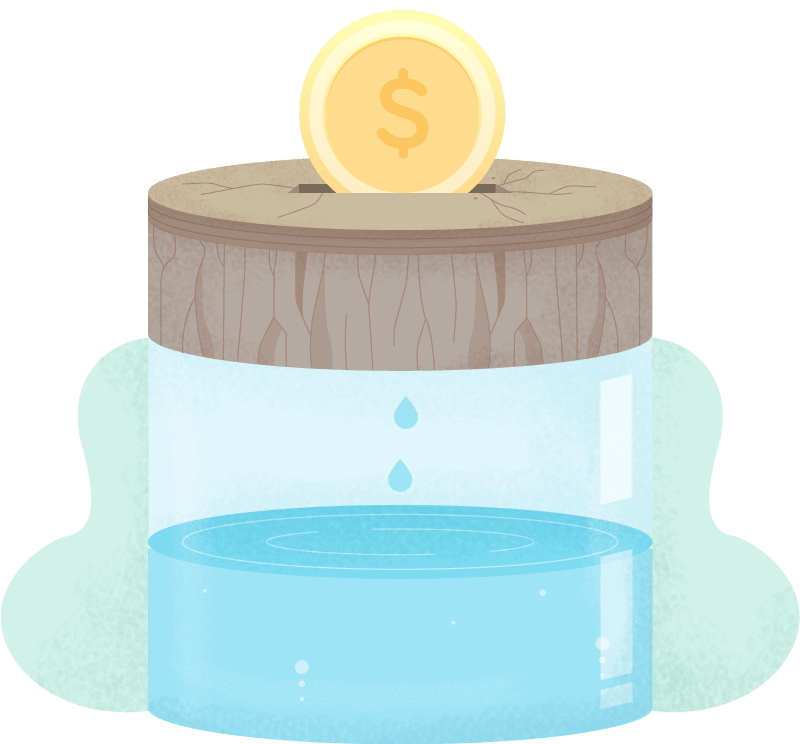 So why use meetup.com instead of facebook or some other site?
This is something I've spent a lot of time researching, and the answer is that meetup.com is essentially the only option that attracts new members. A community that isn't growing is slowly dying. People get busy or have a change of life circumstances, and they drop off the radar for a while. We've had a few people come and go throughout last year for various reasons. For the time being, I believe it's important that we continue to attract new members in order to keep our active numbers from dwindling to only a small handful of people. Many of our regulars came from meetup.com. I created this group because I wanted to give people like me a chance to find each other in the real world since so much of our writing time is spent alone with a computer screen. I'd like to continue giving people a chance to find us, and meetup.com is the best way to do that.
As for why we don't use other platforms, people are bailing from places like Facebook, and even if we did have a Facebook group, it very quickly becomes an issue of having to pay in order to boost posts and event so everyone sees them. It's too easy for things to get lost there. Meetup.com just works.
I did everything in my power to keep the group below the 50 member threshold, but even with consistent culling, we're not over 100. That means I'll be paying approximately $250 a year in organizer dues. Last year I managed to take advantage of a sale and six months of the lower tier, for a total spend of $160.61. This January I was already billed $125.97 for the next six months of organizer dues. That's a total spend of $286.58 with another $125 (USD conversion rate depending) due half way through 2019.
If I could afford it, I'd happily cover that cost myself. At present, I'm in a financial situation where that constitutes a significant expense. After discussing options like paying per meetup, or a flat fee after the third meetup you attend in any given year, I believe the easiest option for everyone is a single call for donations in January of each year.
If VGW has been valuable and/or enjoyable to you this past year, and you intend on continuing to attend to our social nights and workshops, please consider donating $10 or $20 as is comfortable for you.
If you really can't afford to contribute, don't sweat it. I'm happy to cover the difference. If by some chance more than $250 is donated, that money will be publicly accounted for and will most likely go to hosting workshops. As some of you know, we're losing our spot at Creative Coworkers this year, so we're going to have to find a new location. There's a very good chance that will come with an associated rental fee if we want a certain flexibility of booking and access to things like projectors and whiteboards. Funds may also go towards small honorariums for special guest speakers. We'll cross that bridge if we come to it.
Alternate Payment Methods
Don't want to use PayPal? You can either slip me (Mark) cold hard cash at one of our meetups, or contact me directly through Discord or Meetup.com for an email address to which you can send a money transfer. Just make sure it's me before you go sending money off to someone. In the Discord server, my name should be pink with a little crown icon next to it, and this is my Meetup.com Profile
-Mark Feenstra
Thanks for your time and support!
VGW Would be nothing would be nothing without the support of our members. I look forward to seeing you at upcoming meetups and workshops, and together we can welcome new members into our little family.