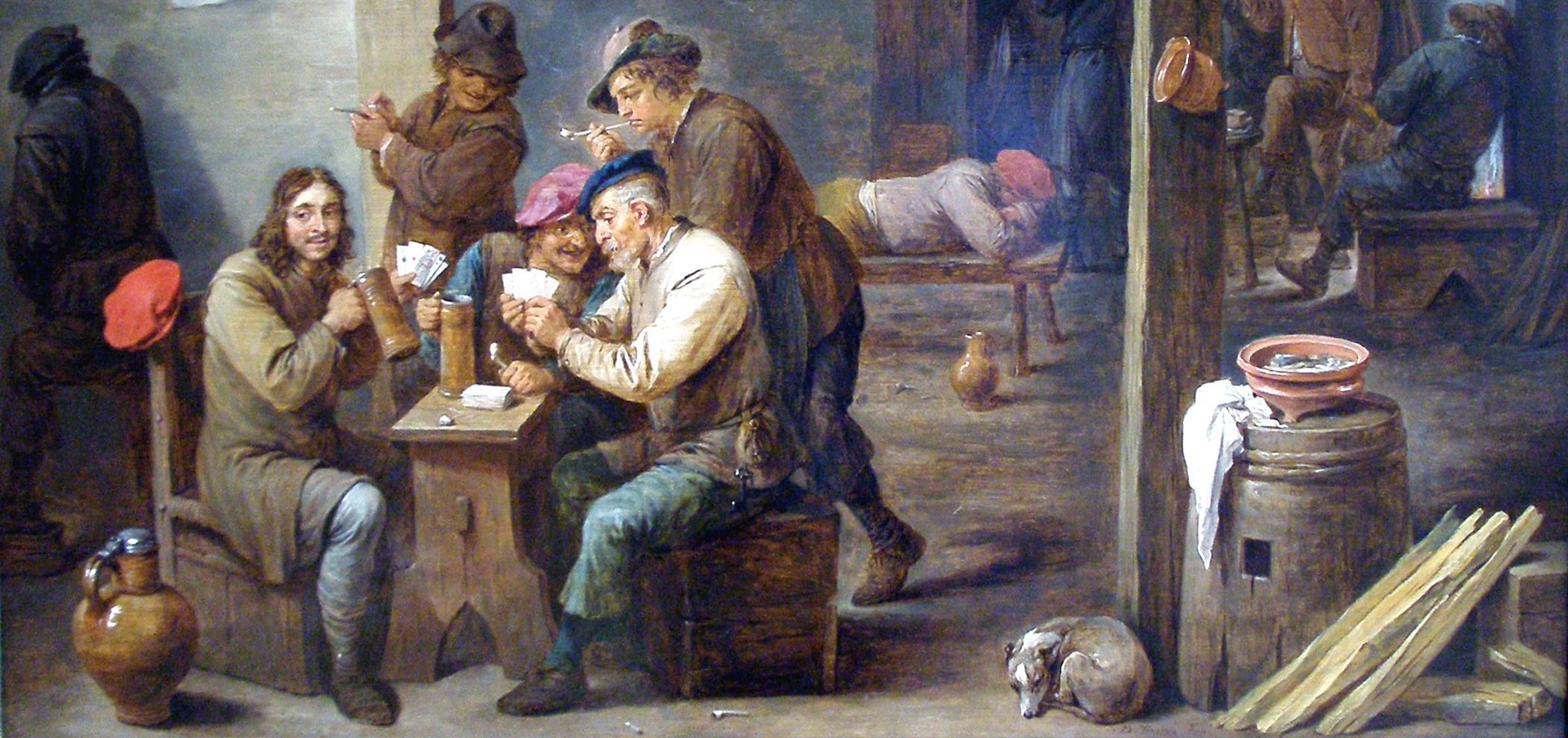 Date
Oct 15 2019
Expired!
Fortnightly Genre Writing Chat
Please visit meetup.com/Vancouver-Genre-Writers to RSVP. We are in the semi-private section directly on the left when you enter. If for some reason we muck up the reservation (again), look for us in the main bar area!
This informal meetup is a chance for us to get together and chat about our writing projects or whatever other tangential topics emerge throughout the evening. Stuck and need encouragement? Have questions about world building, plotting, or publishing? Want to brag about the billion words you wrote last week? Or maybe you just want to argue the efficacy of a few Jedi with laser swords taking on an army of blaster-equipped Stormtroopers. Really, why didn't the eagles just fly the ring bearer to Mordor? (Okay, maybe not that last one.)
Writing is a solitary and often frustrating activity, so come on out and let off a little steam with some people who can relate to the ups and downs of the writing life.
We will NOT be reading or critiquing work.
If it's your first time and you're socially awkward (as many writers are, myself included), just find me (Mark F) or message me beforehand and I'll make sure you're not left hanging in the background! We are a very friendly bunch, and I encourage you to come out and give us a chance if you're at all hesitant.
In the meantime, if you'd like to chat with some of our members, please visit the free and easy to join Discord server: vancouvergenrewriters.com/#chat